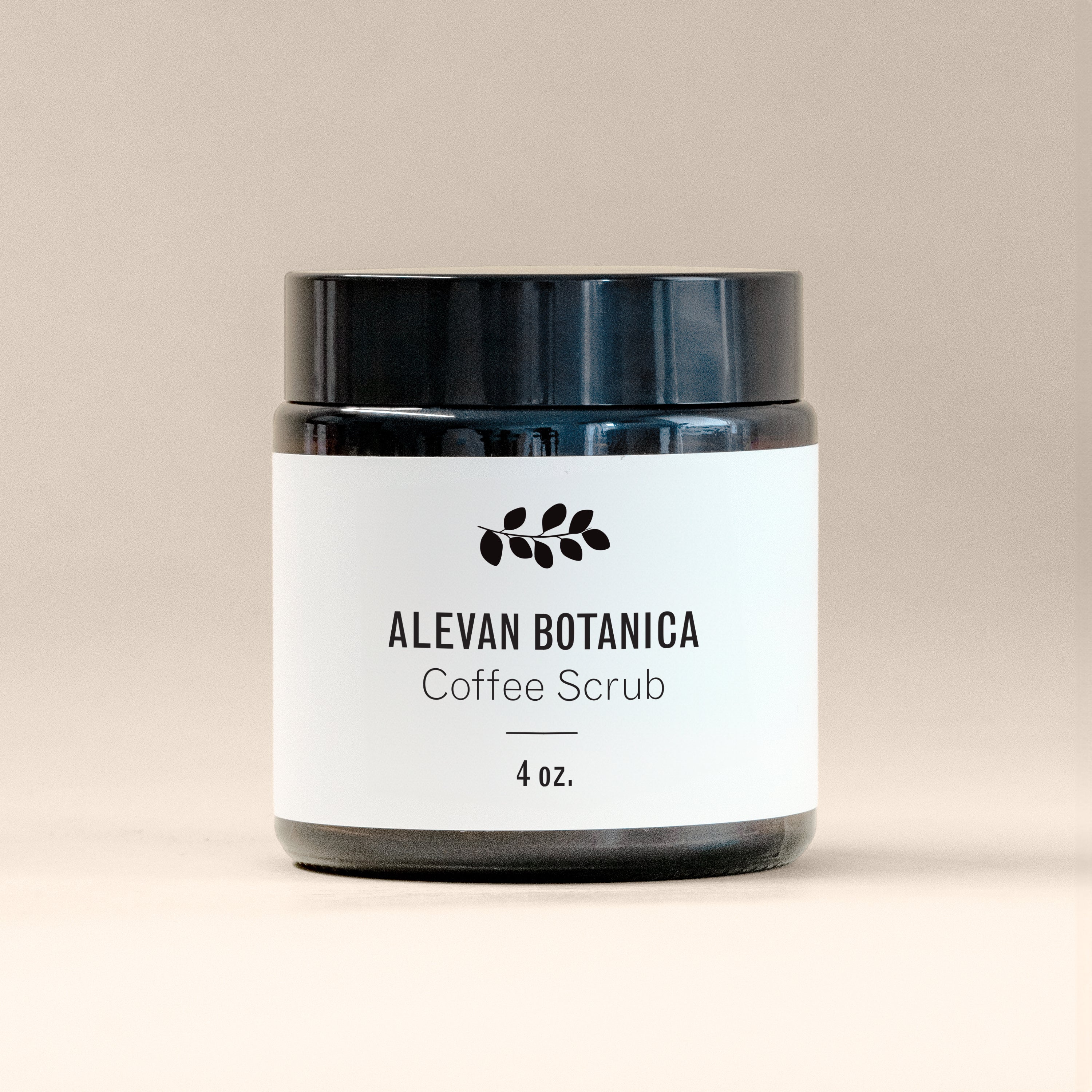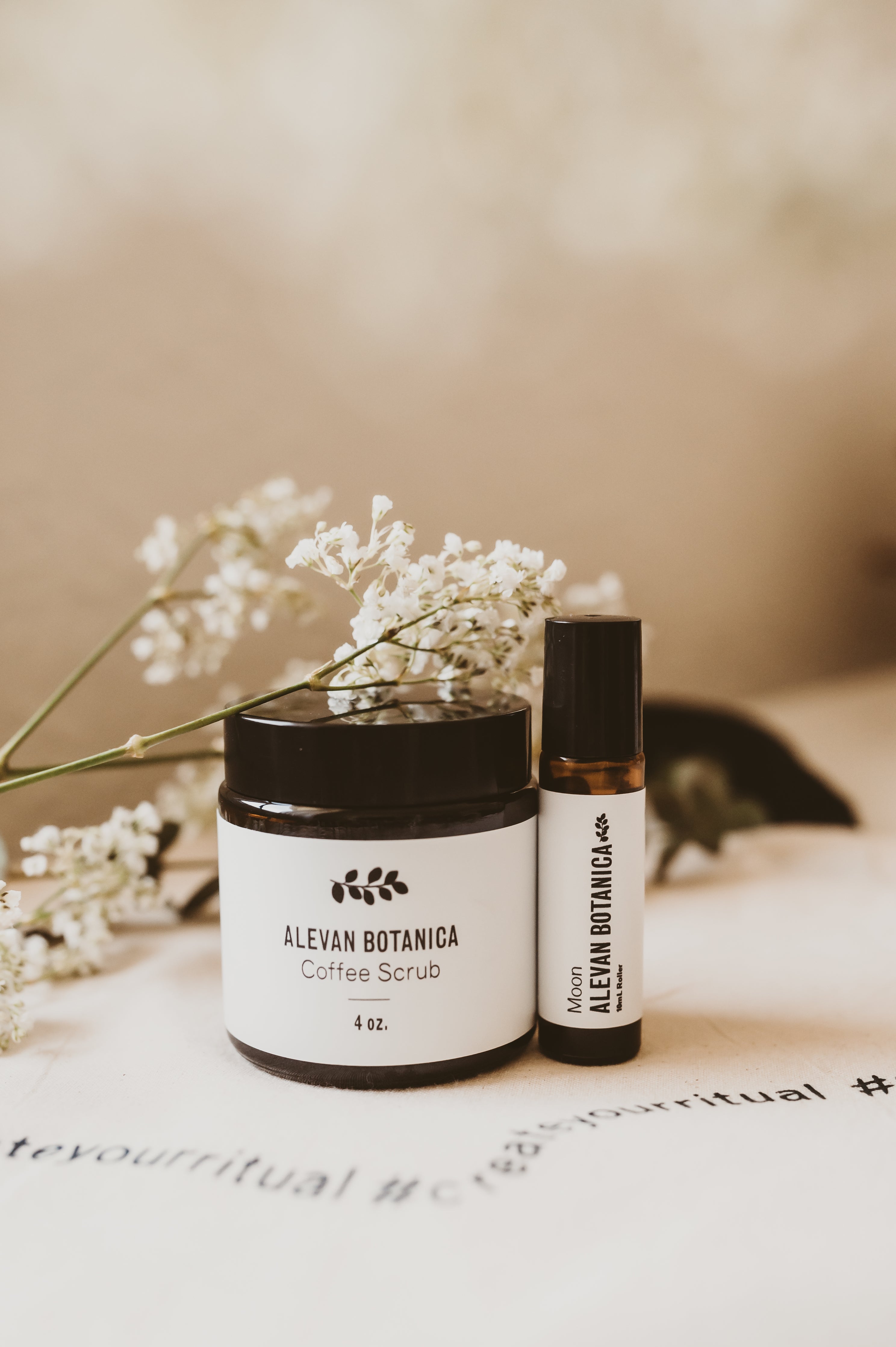 The ultimate shower ritual.
Our coffee scrub is made with organic dark brown sugar, organic fair-trade coffee, organic coconut oil, organic cinnamon and vanilla. Use this body scrub a couple of times per week to exfoliate the body, improve circulation and rejuvenate the body and mind. Coconut oil moisturizes while the sugar and coffee gently sloughs off dry skin and improves skin appearance. Regular use of coffee scrub has been shown to promote natural collagen production and firm skin. Here's to happy and healthy skin!
To use: Massage gently into skin and rinse in shower with warm water. Avoid face and sensitive areas.