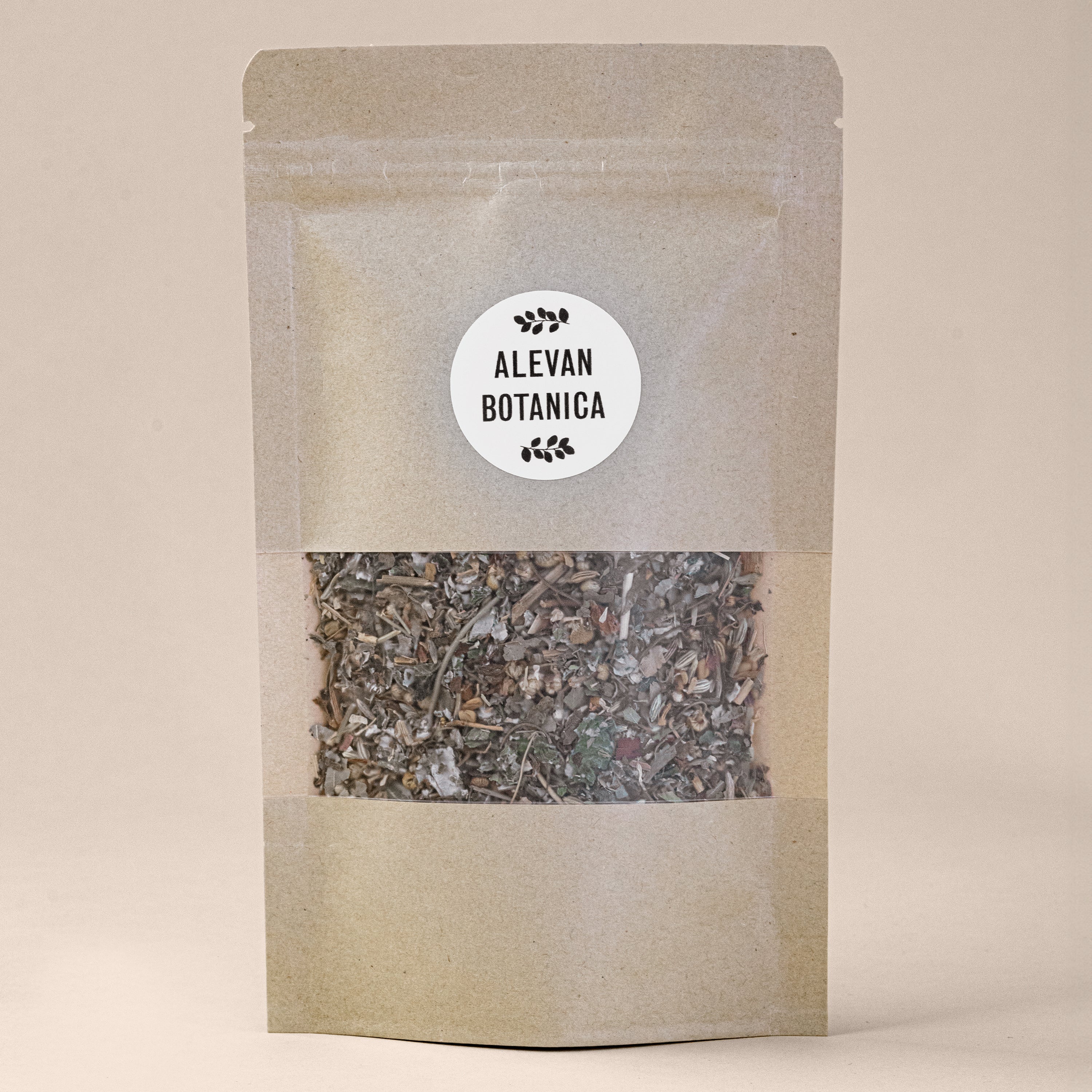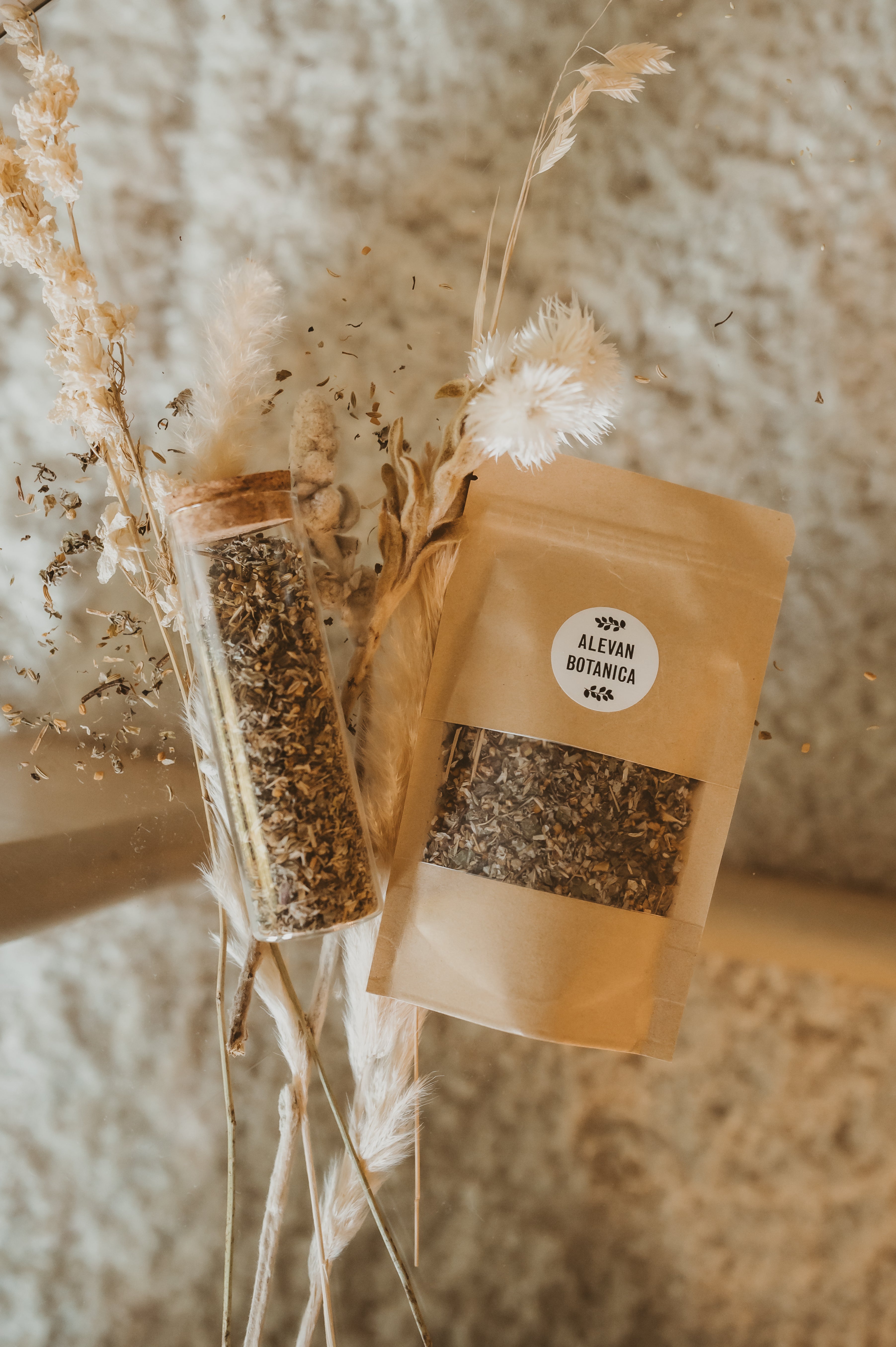 An herbal tea to enjoy during the fourth trimester after childbirth. A perfect gift for yourself or any mamas-to-be in your life! 
This tea is a blend of organic red raspberry leaf, organic alfalfa leaf, organic nettle leaf, organic fenugreek seeds, organic fennel seeds, organic chamomile flowers & organic dandelion leaf; this blend is nourishing and hydrating to mama while being helpful for lactation.
To brew, one teaspoon of tea per cup of hot water. Steep for 10-15 minutes, based on desired strength of flavor. Drink 1-3 times per day as desired. This product is caffeine and preservative free.